UI

UX

Web

Graphic


Designer + Developer

from Munich, Germany
UI

UX

Web

Graphic

Designer + Developer

from Munich, Germany
This is a collection of selected personal and professional projects I've worked on over the past years.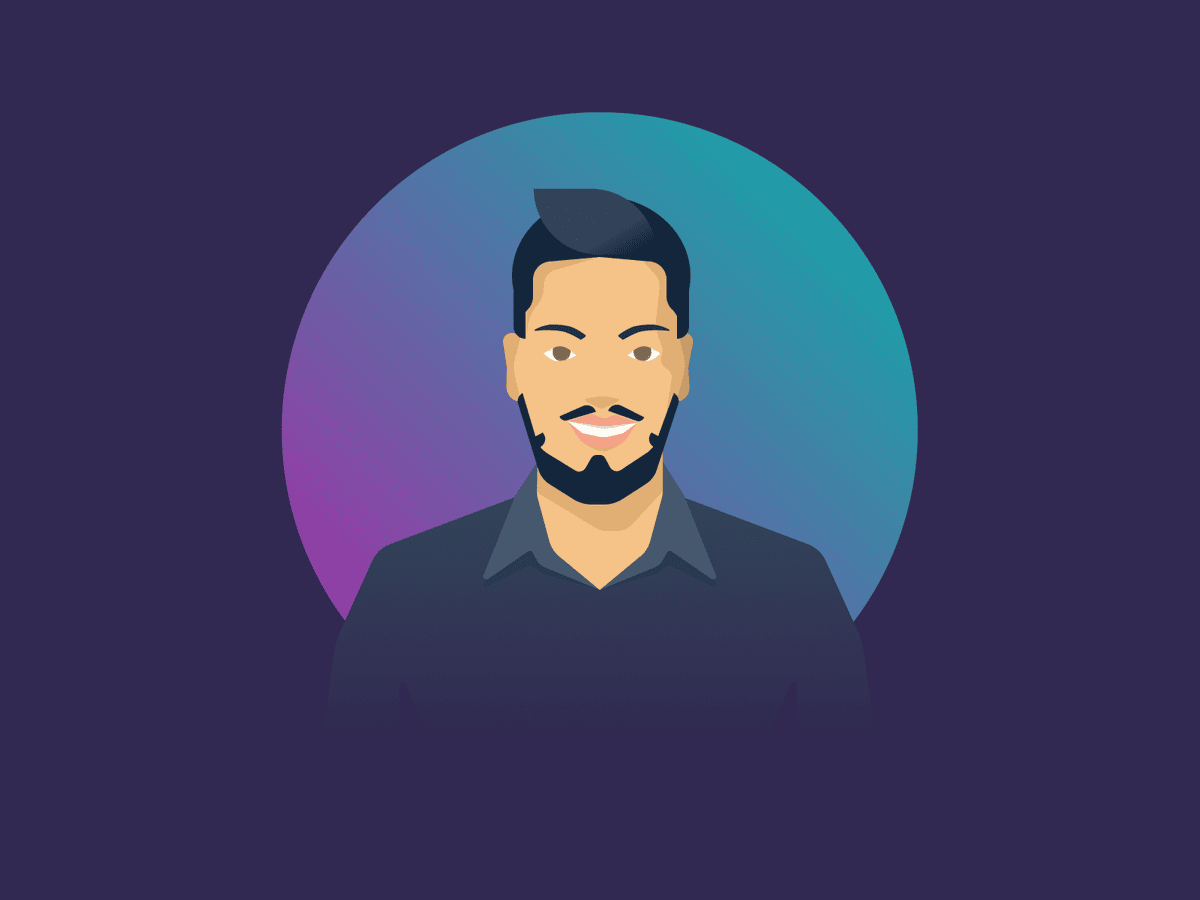 I'm Amadeus Maximilian Stadler, a designer and developer from Munich, Germany. I've always loved design and software development, so after obtaining my first BA degree in English Linguistics and Computer Science in 2017, I also formally studied Design and got another BA degree in it in 2021.
I specialise in UI and web design, but I have a vested interest in both UX and graphic design as well. I'm proficient in many web technologies and have developed desktop applications as well as several progressive webapps and regular websites. I have gained some professional experience in the field at a start-up in Dublin, and at Flavour Communication in Munich, where I'm currently employed as a designer and developer.
Apart from my passion for modern technology and frontend design and development, I am also an avid creative writer and like to immerse myself in different worlds, be it through books or movies / series. At the end of the day, what I like most is solving problems, be it in fiction or through design and programming.
Haven't had enough yet? You can find more of me on: Mastodon, Twitter, Dribbble, and my Blog.